FLY HOME
hey hey hey !! welcome to the (very simple lmao) website of "fly home"!! 'what exactly is "fly home"??' you're probably asking, and honestly i don't blame you at all.
to put it simply -- fly home is a rewritten version of my young young self's very first complex original story. like many fellow fans of the "warrior cats" series, my lil self's booklets were filled with adventures of a small, sweet cat and her many friends, cats and dogs alike. along with my fascination with animals, i've always found them much easier to write than people!!
while i had conducted a few other rewrites in the past, this is the one that i'm trying to stick with for sure! unlike the others, i'm planning to stick to the original's plot (of course with edits and tweaks where needed, as my lil baby self tended to dream big and make some kinda, uh, very nonsensical choices) and write it all in better terms. im gonna try to make everything run better and have a prettier sound, and along with that flesh out each character and their backstory !! a regular update system will be put in soon enough and so on.
thank you so very much for reading, and i hope you enjoy fly home when it starts coming out! a chapter should come out every three weeks (each chapter having drawings of certain scenes, but if that's more distracting than helpful, contact me and i'll send you a picture-clean version!!), and thnak you so much again for any possible support you may provide. have a good day!!!! :-)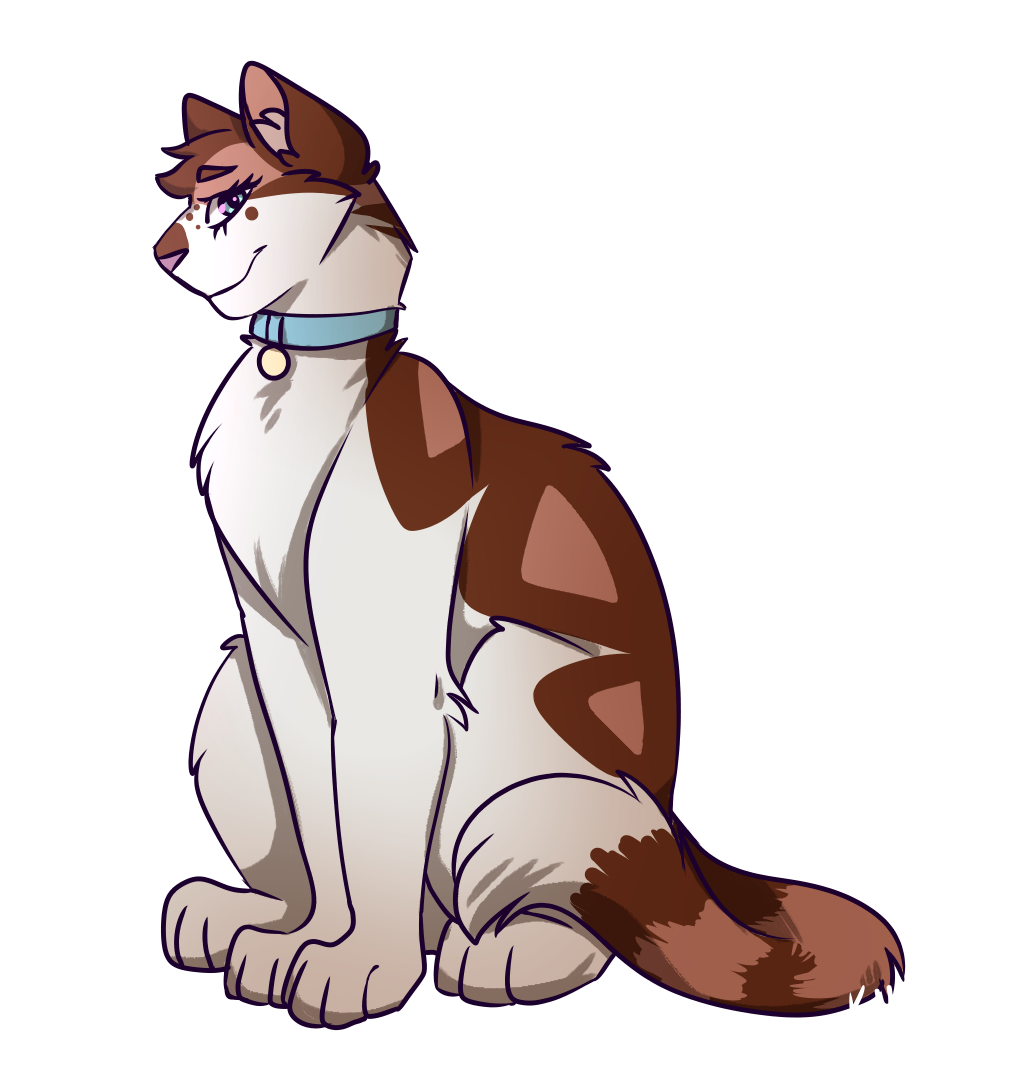 feel free to comment below on anything, whether it about the series, newest chapters, etc!!